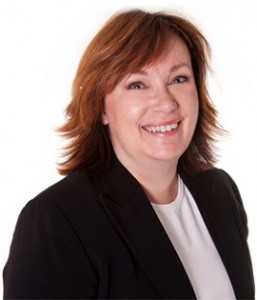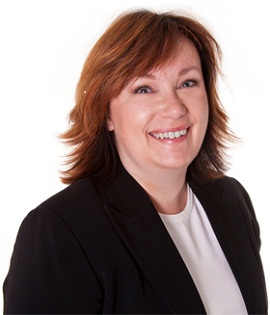 You are welcome to reach out at anytime.
If you wish to set up a call to explore if we are a good match, I invite you to send me an email with a couple of dates and times that works for you (reserve 30 minutes).
Cellphone / Whatsapp: +46706310025
Email: ann@hazika.se
Welcome!