Sustainable business design
Sustainable business design is about transition to sustainable business practices – for real.

This means radical changes to all or part of the business model in order to reduce the negative impact on the world, and preferably create regenerative relationships with the environment. Sustainable business design is just as much about a prospering business; to strengthen the long-term earning capacity, equity (financial, structural and human) and the company's resilience.
Radical change requires a different way of thinking and therefore challenges habitual thought patterns in leaders and associates.
What you gain
* Radical height in your sustainability work
* Access to experience and knowledge of transformation
* Access to a vast toolbox and support in choosing the right tool for the task
You will strengthen your team with a person who possesses the following qualities:
* Loyal, enduring and effect-oriented
* Ability to recognize how people perceive and relate to the challenge and fine tune approaches to adapt to current needs 
* Communicates relevant information in a way that creates clarity and a sense of confidence promoting progress
* Gently provocative for the purpose of stretching your edge
How it works
Each company and situation is unique and therefore each program is tailored to their specific needs.

Radical transformation cannot be delegated and must be integrated into all relevant parts of the business. Everyone in the organization can be included, and management can never abdicate.

Our partnership always starts by engaging the leaders of the organization. In our structured leadership conversation we, among other things, clearly define what sustainability means to you.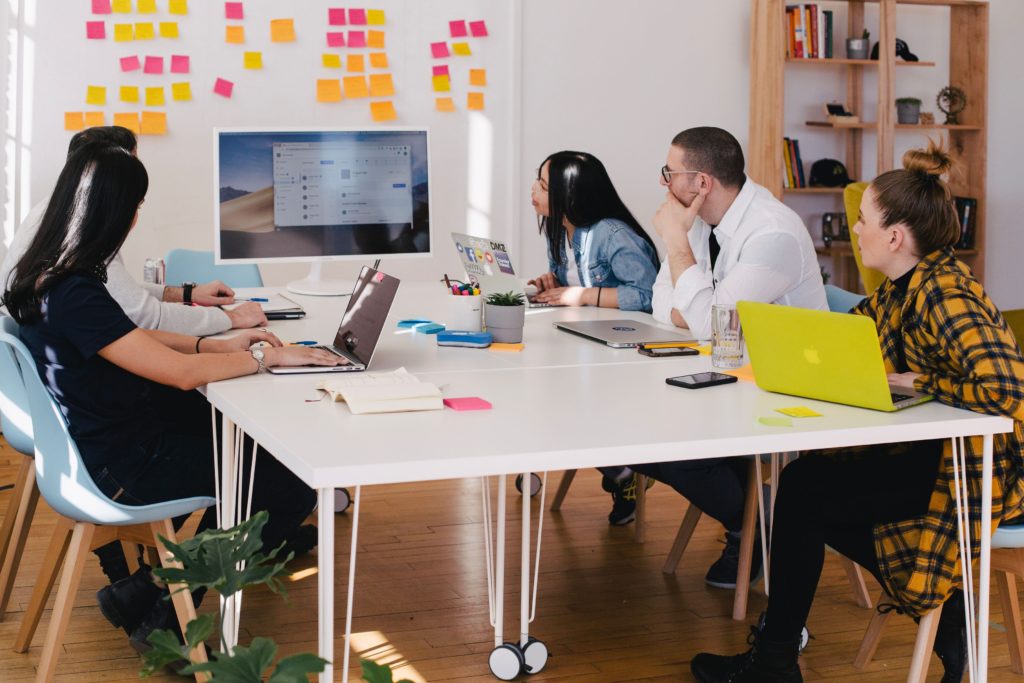 Foto: You X Ventures on Unsplash
Are you ready for sustainable business design?
* Has your company taken care of all the low-hanging fruit, implemented a number of sustainable changes and has difficulty gaining momentum beyond that point?
* Are you brave and enduring leaders?
* Are you willing to learn and grow in your roles, ready to examine your habitual thinking and question limiting beliefs?
If you check all the boxes, it's time for a radical transformation!
Curious and want to know more? Get in touch to start the conversation!