Sustainable business design
In the program Sustainable Business Design, I invite you to embark on a transformative journey that can revolutionize the way you do business while making a profound positive impact on the world.
Unlock the Power of Sustainable Business Design
Sustainable business design strengthens your business's capacity to thrive, promotes equity across financial, environmental, and human dimensions, and enhances its resilience. Gain clarity on your company's contributions, learn what's required, and discover how to make it happen. Understand the bigger picture based on the Four Capitals Framework, proactively manage risks, and uncover undiscovered opportunities.
Fulfilling Commitment
In the program we will craft strategies seamlessly integrated into your business model, supported by a robust action plan aligned with sustainability strategies. Maintain a consistent flow of actions, all underpinned by unwavering leadership commitment.
Assessing Impact
Track your progress with tangible evidence of momentum, supported by metrics and other relevant data. Regularly evaluate your journey's trajectory and be prepared to make course corrections if needed to ensure your sustainability goals are met.
How Sustainable Business Design Works
Recognizing that every company is as unique as a fingerprint, this program is tailored to your specific needs, aspirations, scope, and timeframe. Sustainable business design requires holistic integration, weaving transformation into every aspect of your business, always owned by your team.
Leadership is crucial. It all starts with structured conversations to define sustainability on your terms. From there we define the scope and the initial roadmap for your journey..
Meet Your Transformation Partner
I  understand that transformation requires the right partner. As your partner, I bring:
Loyalty and Endurance
A steadfast commitment to your lasting success, deeply rooted in effectiveness.
Perception and Adaptability
Proficiency in swiftly grasping your distinctive needs and tailoring strategies accordingly.
Clarity and Progress
Effective communication that cultivates clarity and confidence, propelling your progress at every turn.
Gentle Provocation
Together, we'll delicately push boundaries, nurturing your growth and fostering innovation.
Join the Expedition of Transformation
Sustainable Business Design isn't just a destination; it's a mind-expanding adventure that cultivates change and enriches your business's legacy. Together, let's create a blueprint for a world where commerce and compassion thrive in perfect harmony, aligning with your vision and Hazika's dedication to a better future.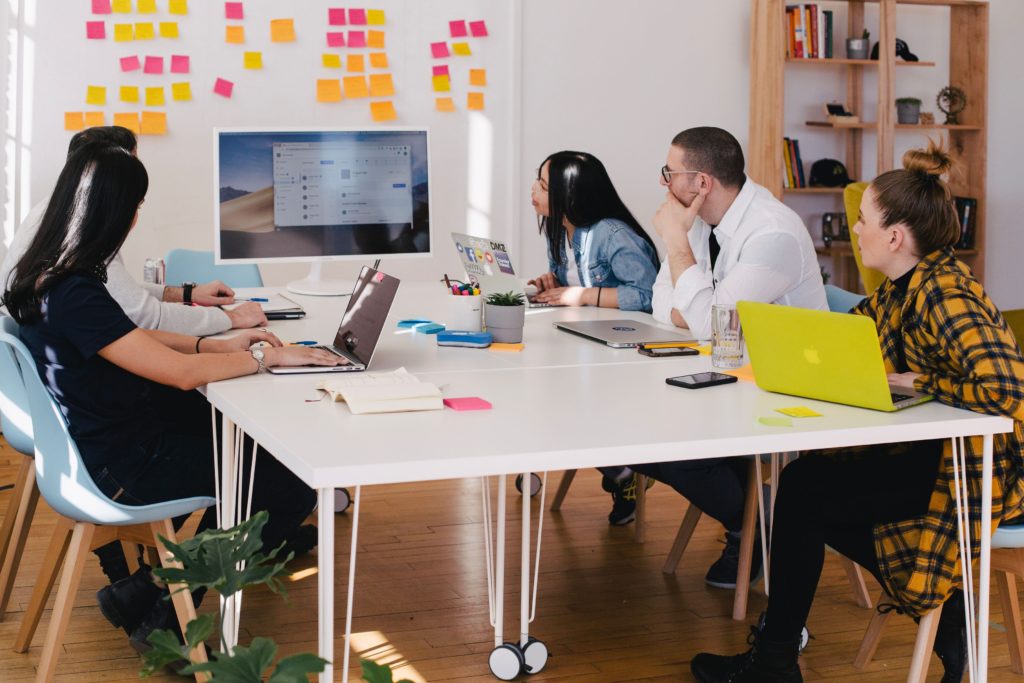 Foto: You X Ventures on Unsplash