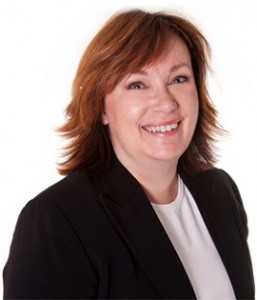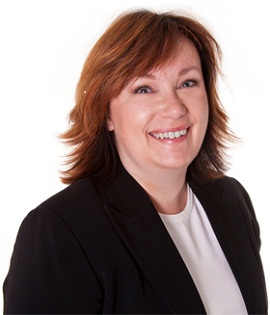 Dear Visionary Leaders,
Are you prepared to take the leap into a transformative journey? Do you have inquiries about embracing radical change or simply wish to extend a warm greeting? Your voice matters, and I'm here to listen.
Feel free to connect with me:
Email: ann@hazika.se
Cellphone / WhatsApp: +46706310025
Anticipating the opportunity to engage with you!
Warm regards,